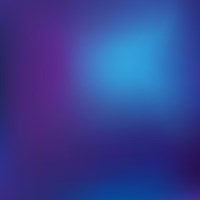 Entry Criteria | Individual
Option A
Nominate someone
A. Nominate someone
To nominate an individual, please complete the nomination form
Enter all contact details as per the nomination form
Following receipt of this nomination, we will contact the individual to alert them of their nomination and advise them on how to proceed with entering the Awards, if they wish to do so.

You may opt to have your nomination anonymous.
Please note: You do not need to be nominated to enter the awards.
B. Enter yourself
To enter either or both of the individual categories, please answer the two questions about yourself (max 500 words per question)
Provide an overview of yourself including a brief description of your entrepreneurial and/or leadership qualities, achievements and skills.
Addressing the following examples, please demonstrate how you and/or your business:
Sets and implements strategy
Defines culture
Makes decisions
Supports ethical leadership
Supports inclusion matters
Networks
Leads People – mentoring
Please provide the following:
A current Curriculum Vitae – CV including profile photo along with contact details for one additional referee
A written character reference from a past or present manager or business contact as appropriate (100 - 500 words max)
Provide contact details for follow-up questions
It's important that we have news-ready photos, should we promote you. You will need to supply us with a minimum of 1 High Resolution profile photo (minimum 1 MB or larger, colour, JPEG format)
IF SHORTLISTED AS A FINALIST YOU MUST BE AVAILABLE TO ATTEND INTERVIEWS ON FRIDAY 21 August 2020