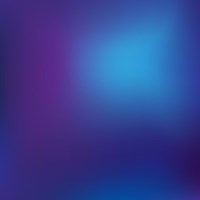 ---
The Geelong Business Excellence Awards is a prestigious and comprehensive program that supports and recognises clever, creative and connected businesses and business leaders.
Established in 1986 and managed by The Geelong Chamber of Commerce, the Awards are the oldest continuously running business awards programs in Australia, and, as such, provide a significant recognition and celebration of business achievement and performance.
The Awards program will concludes with one of the largest awards nights on the Geelong calendar. The Presentation Event on Thursday 27 October 2022 and allows you and your staff to celebrate what it means to be considered among 'the best of the best' in the region.
By joining us on this journey, it allows you to take a breath, step back and enjoy just how far your business has come, reigniting your passion and focusing your direction.
The Awards process is one of the most time and cost effective, insightful and thorough forms of business development you will ever undertake. Learn what you need to do to take that next step and explore your business from an outsider's point of view and detail what truly makes you stand out from the crowd.