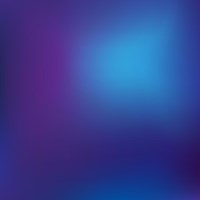 LBW Business + Wealth Advisors
LBW are leading business advisors that support the ongoing growth of local organisations, large and small, and have been doing so for over 30 years. We are committed to elevating businesses and providing them with the compliance and advisory support they need to face any challenge and prosper.
The success of the incredible businesses and individuals we work with is how we measure our own. Developing a deep understanding of every client is at the core of our service offering, which includes; tax advice, business advisory, audit, valuation services, estate planning, superannuation and financial planning.
We partner with businesses whose values align directly with LBW's. Innovative, accountable, respectful, curious, with a learning mindset to continually improve. LBW is passionate about working together with the community and businesses to support them to achieve their business goals – to grow and succeed.