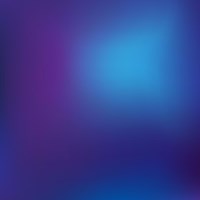 LBW Business + Wealth Advisors

LBW aim to provide a complete range of quality business solutions and specialist knowledge by a team of approachable professional in a timely manner.
LBW has been in business for over 30 years and provides services to clients ranging from individual tax returns to subsidiaries of multinational companies with the majority of clients being family businesses and high wealth individuals. Services include tax advice, business advisory, audit, valuation services, estate planning superannuation and financial planning.
---

Deakin University

Deakin University prepares graduates for careers of the future.
Harnessing emerging technologies to facilitate innovative, borderless, and personalised education, Deakin University's research informs their practice and impacts the communities
whom they engage. Deakin University provide opportunities for students to grow through real world experiences, such as business internships, international study tours and in leadership positions as student mentors. They operate across three campuses in Victoria – Geelong Waterfront, Melbourne Burwood and Warrnambool, enabling a unique connectivity to metropolitan and regional students.