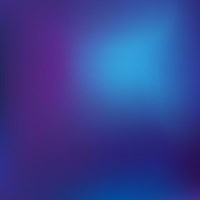 Frequently Asked questions
---
Who judges the entries?
Representatives from a variety of industries and associations who have experience or an understanding of businesses are involved in the judging of all entries.
The judges will treat all entry information professionally and sign confidentiality agreements before judging commences.
Click here to view the judging panel for 2020.
What do the Judges look for in an entry?
Our judges are looking for concise answers that are relevant, accurate and honest.
They are wanting to get an understanding of the business principles, philosophies and practices.
For example: Describe your plans and visions for the future. How did your business become successful?
---
How do I receive the purchased tickets?
Once you have successfully purchased your ticket online, we have then received all your details. You don't need a physical ticket.
Please ensure to advise any dietary and accessibility requirements of you and your guests. Dietary requirements that are not raised prior to the evening will not be catered for.
Who should I bring to the presentation evening?
Bring staff members and use the evening as a thank you and celebration. Bring suppliers because, like your staff, you need them to operate. Most importantly, bring your family as they are your rock during the good times and bad.
---