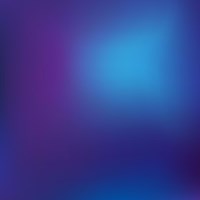 26 February 2020 - Entries Open





Insight Sessions

– your chance to learn more about entering the awards.
Hear from past winners and judges!

These sessions have now ended
Writing and Presentation Workshops -Learn everything you need to know to write a successful submission.
Our judges and past winners will be available to you to give you advice and answer any burning questions.

Access the online workshops here
16 April – 17 July - 1st Year Entrant Submission – Review opportunity

Drafts of your submission can be emailed to gbea@geelongchamber.com.au to be reviewed and suggestions given. This is available to first year entrants only.

24 July - 4pm -Entries close
6 August - Judges meet to review written entry scores. Once scores have been decided upon, we will be in touch to let you know if you are a finalist and book you into your site visit. All businesses who do not receive site visits will be given constructive feedback about their entry and some areas of learning.

17 August - 11 September - Site Visits
21 August – Business Leader & Young Entrepreneur interviews
16 September – Judging panel meet to select category winners
23 - 24 September – Finalists for Business of the Year MUST be available to present again to judging panel
15 October – Join us online for the Virtual Event at 7pm! Click here or more details.
19 October – Winners and Sponsors Photo Shoot
5 November – Sponsor and Winner Cocktail Party TBC
---