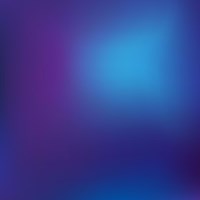 6 May 2021 - Entries Open

Information Sessions – your chance to learn more about entering the awards and how to write a successful submission.
Hear from past winners and judges who will be available to give you advice and answer any burning questions.
All sessions will be on Zoom
7 June – 9 July - 1st Year Entrant Submission – Review opportunity

Drafts of your submission can be emailed to gbea@geelongchamber.com.au to be reviewed and suggestions given. This is available to first year entrants only.

Friday 16 July - 4pm -Entries close
21 & 22 July August - Judges meet to review written entry scores. Once scores have been decided upon, we will be in touch to let you know if you are a finalist and book you into your site visit. All businesses who do not receive site visits will be given constructive feedback about their entry and some areas of learning.

9 August - 9 September - Site Visits
13 August – Business Leader & Young Entrepreneur interviews
15 September – Judging panel meet to select category winners
22 - 23 September – Finalists for Business of the Year MUST be available to present again to judging panel
7 October - Finalist Briefing Session
Thursday 14 October – GBEA Presentation Night. Lock it in your diary!
18 October – Winners, Sponsors and Judges Photo Shoot
4 November – Sponsor and Winner Cocktail Party TBC
---