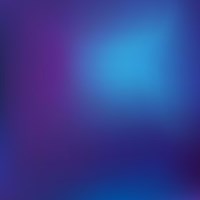 5 May 2022 - Entries Open

Information Sessions – To learn how to write a winning entry, please click here to view the online information session.
3 June – 8 July - 1st Year Entrant Submission – Review opportunity
If you are a first time entrant or have never been a finalist of the Geelong Business Excellence Awards, you have the opportunity to have your submission reviewed by appointed reviewers.
The reviewers will offer you advice and tips on how to improve your submission. This is a complimentary service.
To have your draft submission reviewed, email your word document to gbea@geelongchamber.com.au with the subject "Review entry" between 3 June to 8 July.
After receiving your feedback from the judges, you have the opportunity to improve your entry (if needed). You will then need to formally complete your entry online before the due date of 15th of July 4pm.
Friday 15 July 4pm - Entries close
Thursday 4 August - Finalists announced

9 August - 9 September - Site Visits
12 August – Business Leader & Young Entrepreneur interviews
13 October - Finalist Briefing Session
27 October – GBEA Awards Presentation Event. Click Here for further information
9 November – Sponsor and Winner Cocktail Party
---