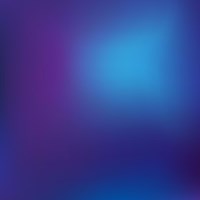 Entry Process Overview | Individual
---
Overview
The Geelong Business Excellence Awards launch in February each year.

Following the launch, we hold insight sessions to educate and motivate businesses and individuals to take part in the Awards process and find out all there is to know about entering. Go to Get Prepared to view the online version of the Writing and Presentation Workshops.

There are 2 questions to be an answered to submit an entry (max 500 words per answer).

In addition to the questions, we require a current CV including photo and contact details of an additional referee and a written character reference (100-500 words max).

Finalists for the individual awards will be invited to an interview with the judges to further enhance their entry. The interview will take place on the 21 August 2020.

Minimum font size for text to be 12 pt.

Entries must be uploaded to the awards website by 4.00pm, Friday 24 July 2020.

Entrants agree to allow use of their entry information for publicity purposes and agree to being contacted by media outlets at the conclusion of the Awards process.

If in doubt, email the Awards team at gbea@geelongchamber.com.au or call The Geelong Chamber of Commerce on (03) 5222 2234 Ext 2.